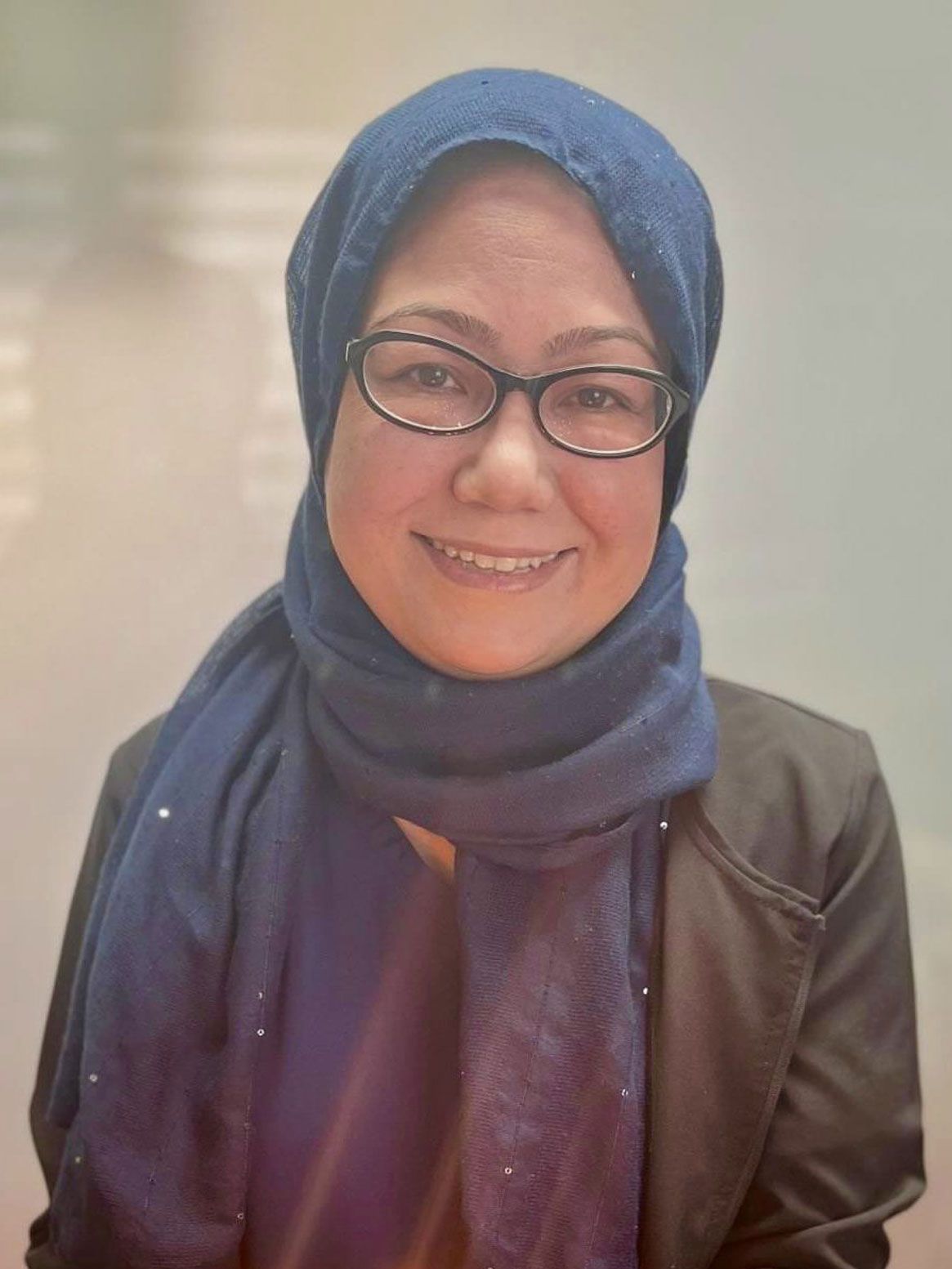 Alia Khanum
Dental Assistant
Meet our dental assistant Alia Khanum! Alia was born and raised in the beautiful city of Quetta, Pakistan. She obtained her bachelor's degree in dental surgery from Bolan Medical College. She practiced general dentistry in underprivileged areas of Pakistan for 10 years before coming to the United States with her husband. She is currently pursuing advanced education in dentistry. She has been a part of the Kedzie Dental team for the past 8 years and is a valuable member of our team. She loves to cook, sew, and garden in her free time.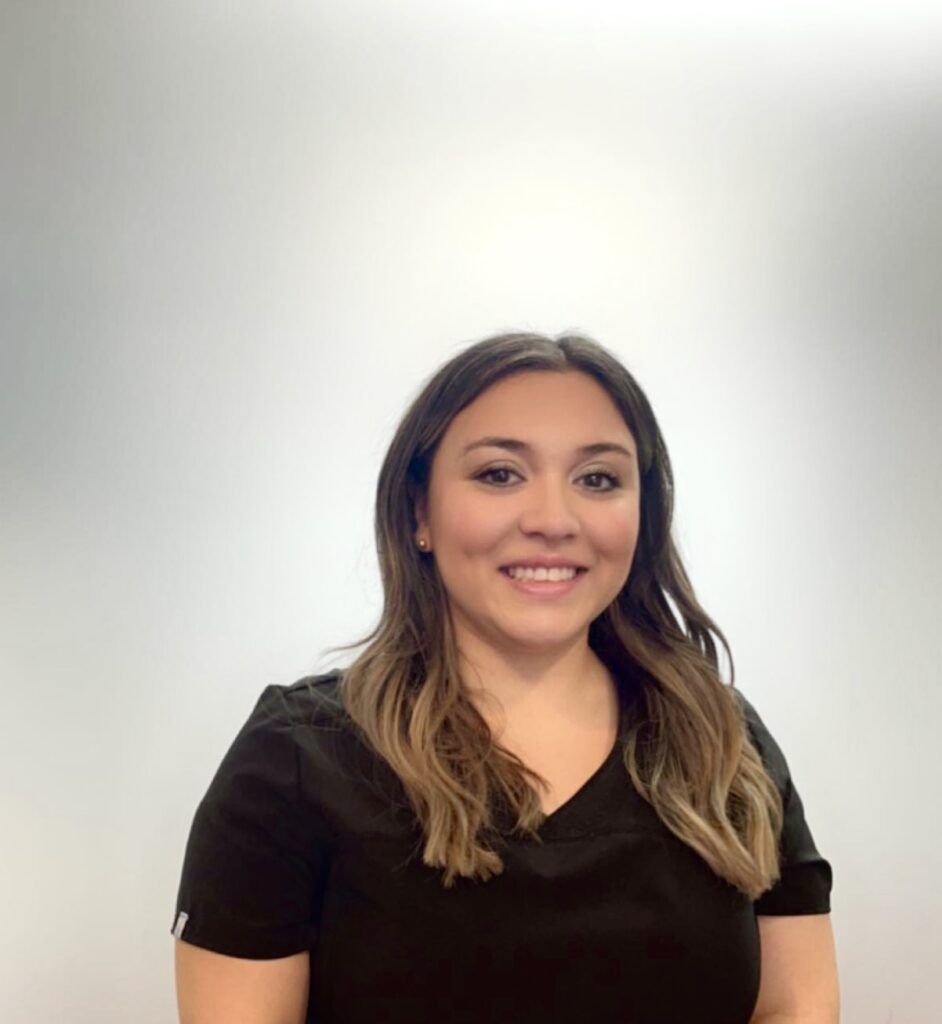 Melissa
Dental Assistant
Meet Melissa Rodriguez, one of our lovely dental assistants! By far one of the sweetest souls ever, Melissa is most well known for her caring, yet professional, demeanor. She has been working steadily in the field for over 10 years and the ease with which she is able to perform procedures has kept her in high demand. She has a natural talent for putting kids at ease and making sure their Kedzie Dental experience is easy and fun! Her aspiration is to pursue higher education in the form of hygiene school. Melissa is a die-hard sports fan (go Dodger's!), and as such makes it her mission to hit everything she does out of the park! With her spare time, Melissa can be found exploring new Chicago eatery, traveling to warm and exotic places, or curled up with a good book.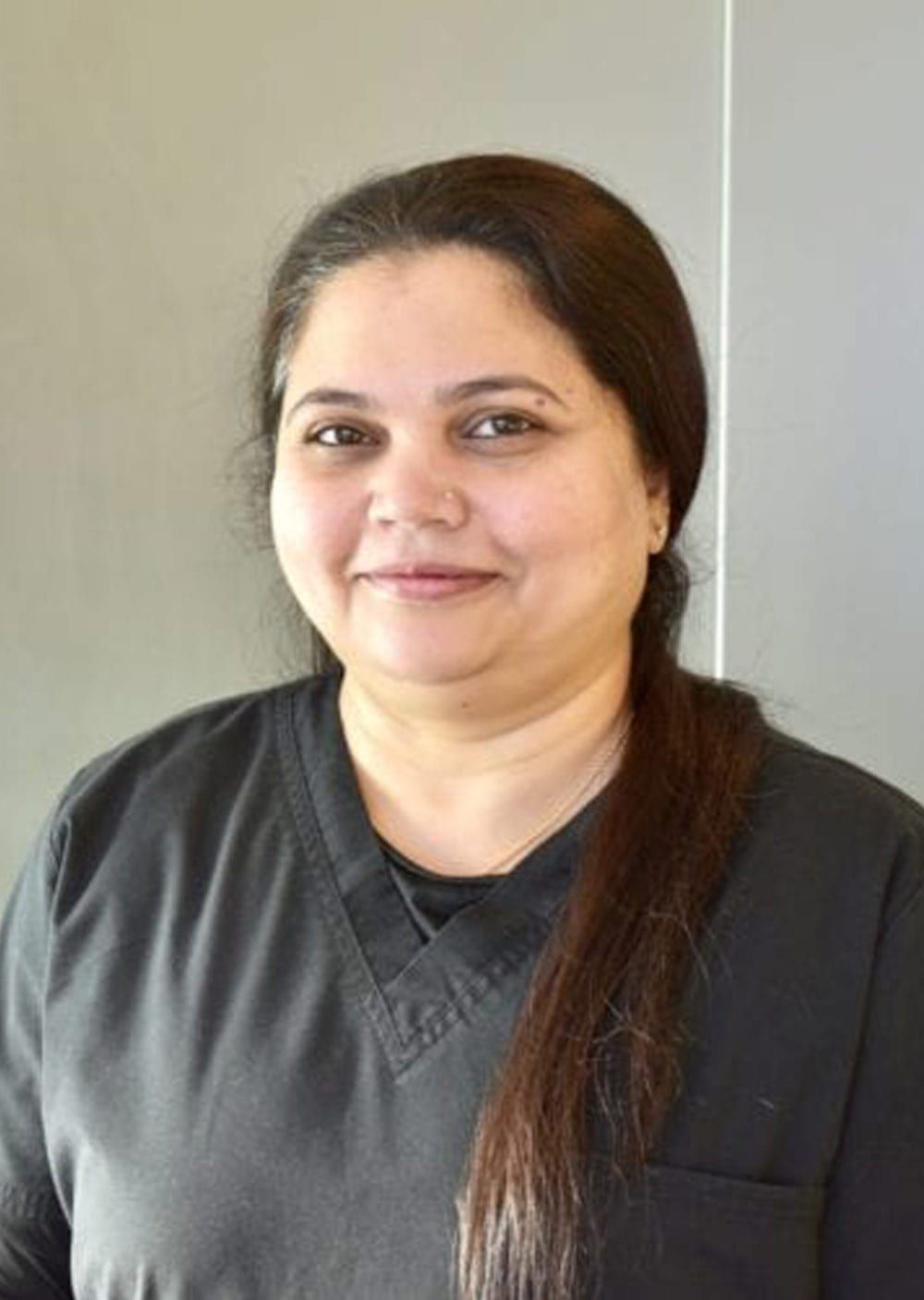 Seema
Dental Assistant
Please meet our new dental assistant Seema Shireen. Seema was born in Hyderabad, India and settled in Chicago a decade ago. She completed education from Downtown Dental in IL. Seema has been a dental assistant for over a year and fluent in English, Urdu, Hindi, Telugu and Guajarti. Her favorite part of her job is being able to comfort patients who start out nervous about their appointment and then leave with a big smile on their face! When she isn't busy at work, she enjoys cooking, reading, and spending time with her loved ones. She is working hard towards becoming a dental hygienist!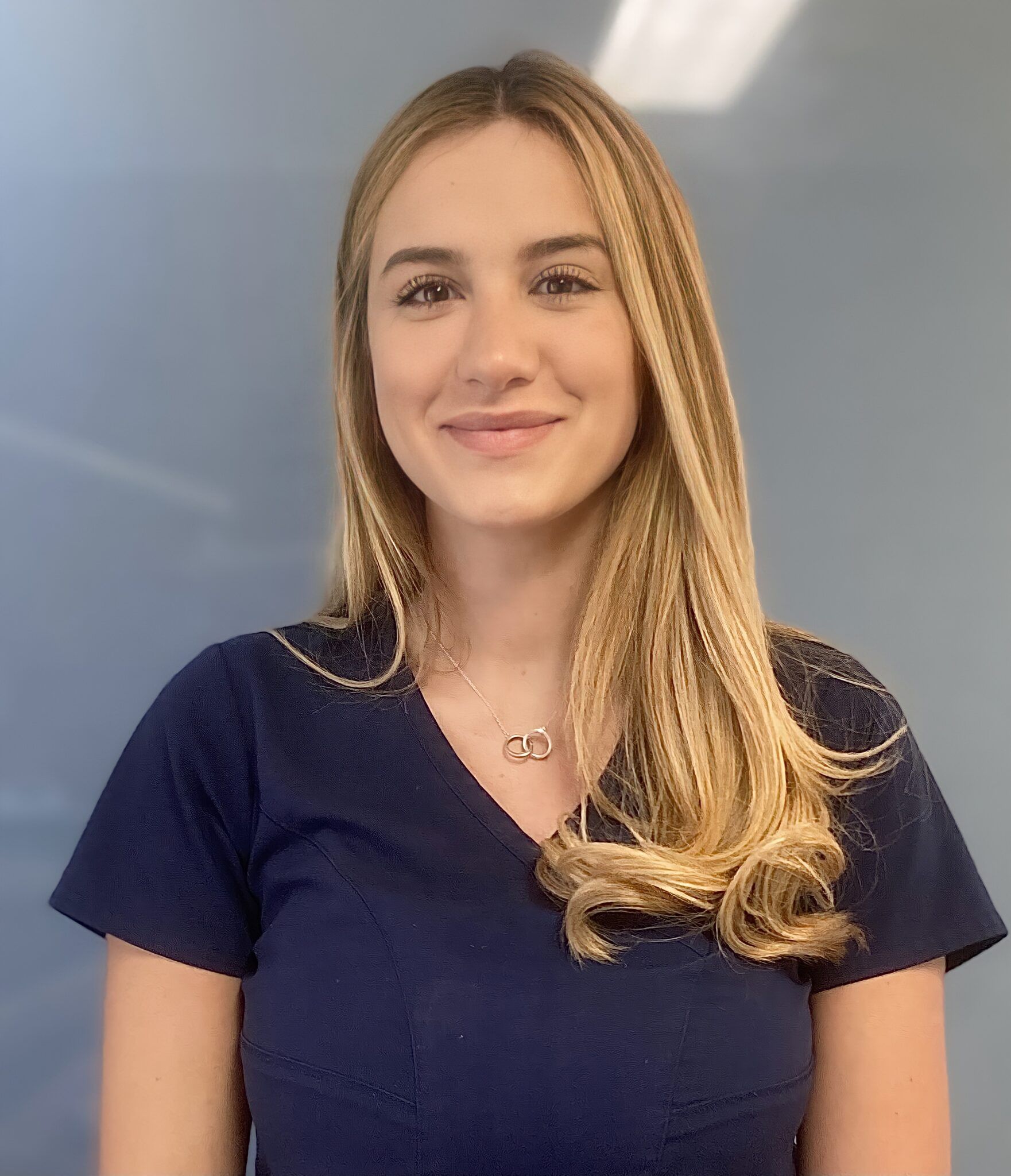 Nejla
Dental Assistant
Meet Nejla Dzafic, the newest addition to our dental assistant team! Nejla was born in Bosnia and immigrated to Chicago as a child where she has been ever since. A recent graduate from Northwestern University, Nejla is pursuing a career in dentistry and is currently applying to dental school. She enjoys seeing our diverse patient population and loves collaborating with our talented team. In her free time, Nejla enjoys spending time with her family and friends, going for a run, and reading the latest novels on her Kindle.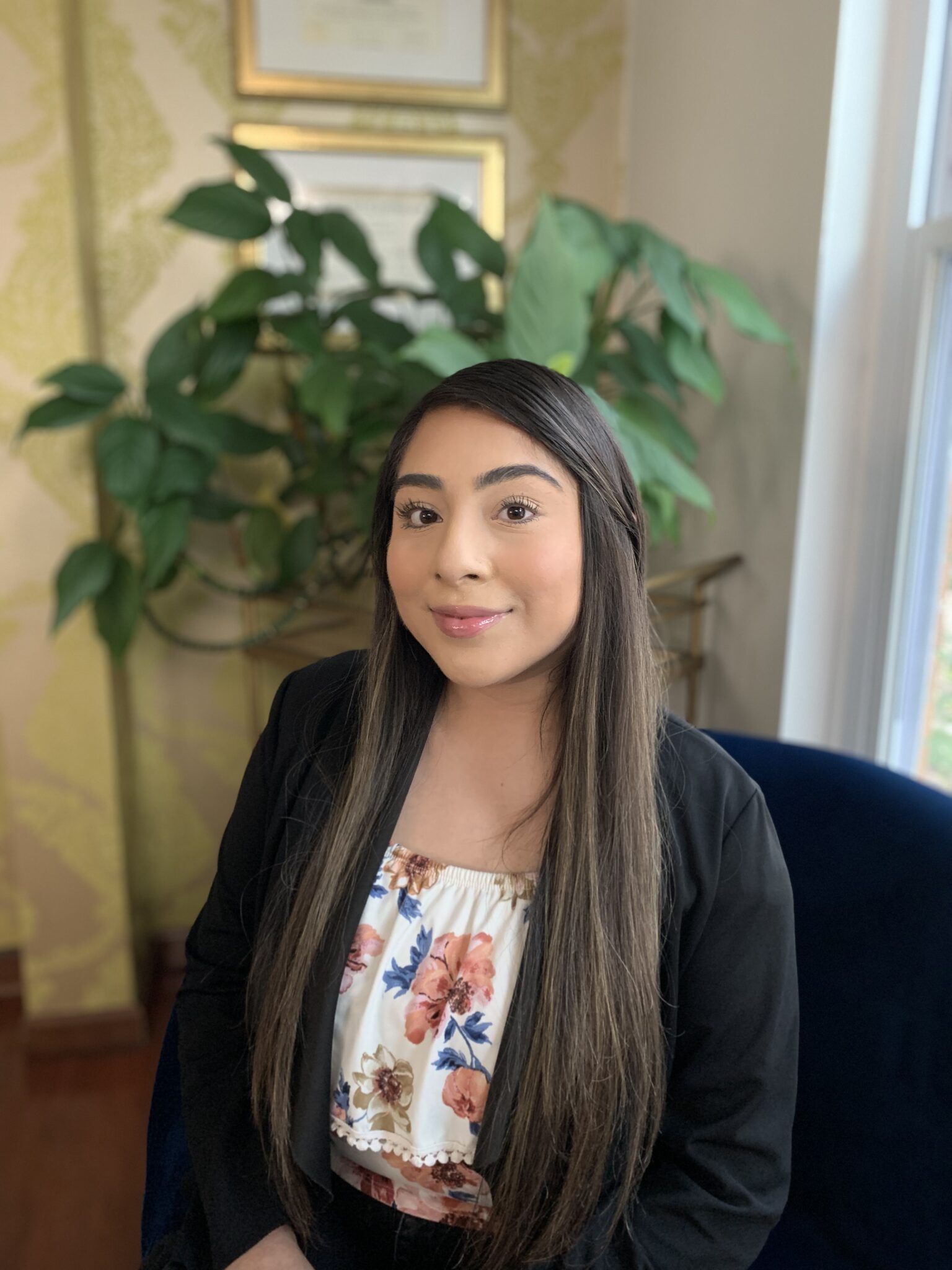 Monserat
Administrator
Please meet our awesome Administrator Monserat Morales. She is our youngest team member who is a true Chicagoan; was born and raised here. Monse is the one who will greet you and help you with insurance questions and concerns. Currently, she is taking classes at Morton College and planning to pursue her career in Psychology. Most of her free time, she spends time with her family, enjoys long walks and romantic movies on cold winter nights.